Andrew Grant and Gaia Grant as keynote speakers have been engaged by multiple market innovation leaders to help create a culture of innovation. The Grants have authored over 30 corporate educational resources, simulations and programs that are used by Fortune 500 companies and are sold under license worldwide. Andrew is a globally sought after professional facilitator & keynote speaker (including TEDx).
Experience unique perspectives. Andrew Grant and Gaia Grant are also available to co‐present as personal and professional partners to provide unique male and female, business and academic perspectives.
Lively, dynamic, passionate & engaging
perceptive, grounded, researched & knowledgeable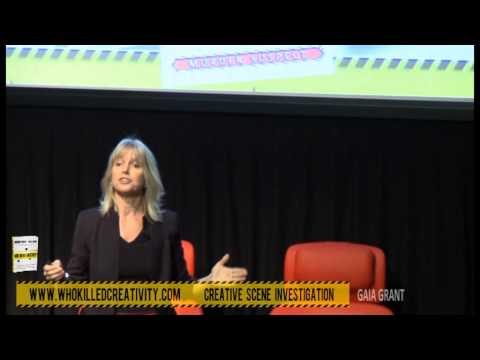 Gaia Grant: "Who Killed Creativity?" Sample Promo Video
Gaia Grant is the author of several books, including: " The Innovation Race: How to change a culture to change the game" (Wiley 2016), "Who Killed Creativity?" (Jossey Bass / Wiley), "A Patch of Paradise" and "The Rhythm of Life" (Random House).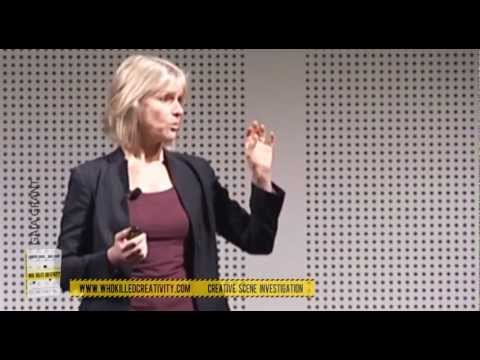 Gaia Grant: The 7 Creative Killer Suspects
Keynote talk excerpts (5 mins) Presented at Worktech-13 Melbourne. Gaia is regularly engaged by fortune 500 companies as a facilitator to assist with design thinking, ideation & dealing with wicked problems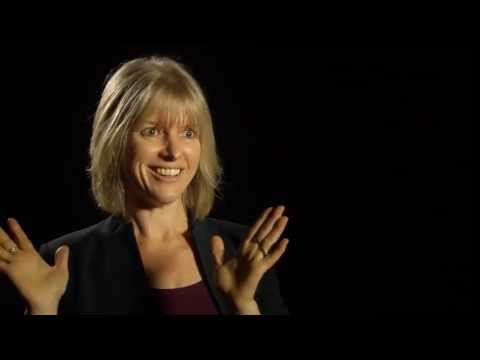 Gaia Grant: Talks to LearnX in Sydney Australia
Issues on creative thinking from her book "Who Called Creativity? and how can we get it back" Topics cover: Creativity, Creative Thinking, Design Thinking, Ideation & Innovation.
More info
http://www.whokilledcreativity.com/
---
Photographs
Keynote speakers Andrew Grant and Gaia Grant on stage:
Download High Resolution Photos of Andrew Grant and Gaia Grant for PR:
Andrew Grant & Gaia Grant as authors and experts in creativity contribute to a number of magazines and newspapers, and have been featured in international media including: Harvard Business Review, BBC, ABC, CCTV TV, Reuters, Huffington Post, Fast Company and the Wall St Journal. Read more here.